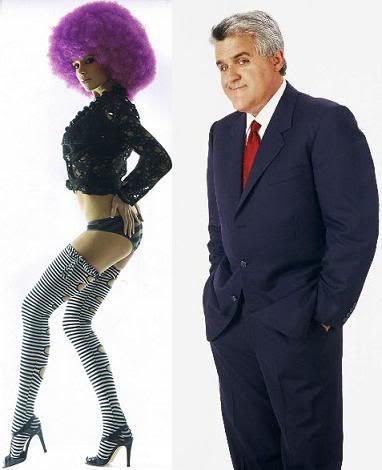 On Friday 13th, while husband David is being introduced to LA Galaxy fans, Victoria will also be introduced to America on
Jay Leno's Tonight Show
.
This for me is a great show for Victoria Beckham to be on. The show has a nightly average of 5.7 million viewers – 31% of the total audience in that time slot – compared to 4.2 million viewers for The Late Show with David Letterman.
Aside from that it is likely to be an hilarious interview with Jay's and Victoria's dry sense of humour and quick wit's on display.
Unfortunately in the UK we don't get the show until many weeks later, so I will have to catch it on You Tube or Daily Motion.
Source