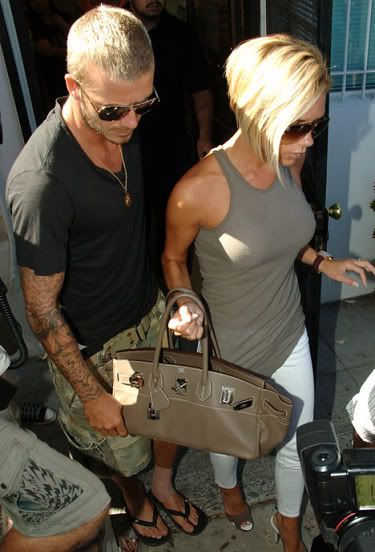 The Beckham - especially Victoria - sure do love shopping.
After Victoria's food shopping jaunt, she met up with David at West Hollywood Boutique H Lorenzos, were they did even more shopping.
Both looked a bit miserable, especially David who maybe bored of shopping already. He can't really do anything else since he can't train with his sore ankle. But if you go to any women store in the world, you are bound to find a bored man trailing his wife.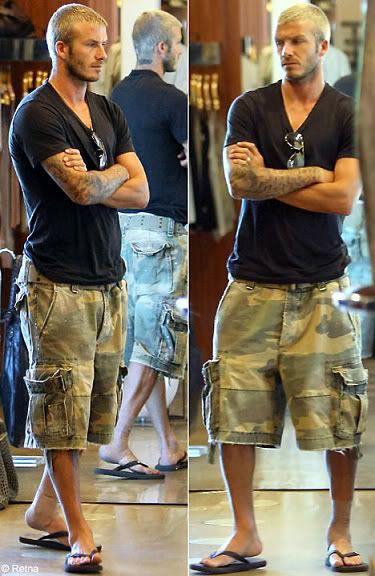 They both cheered up when they bumped into 'Hairspray' & Oscar nominated actress Queen Latifah.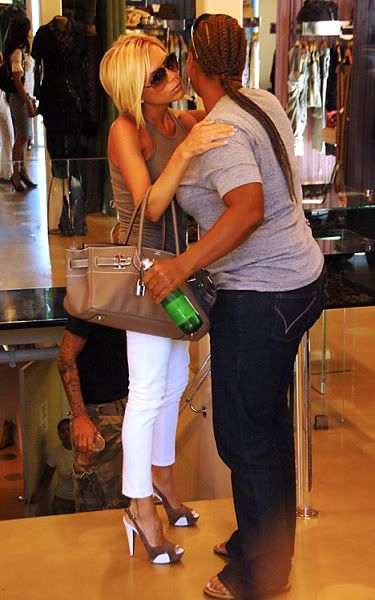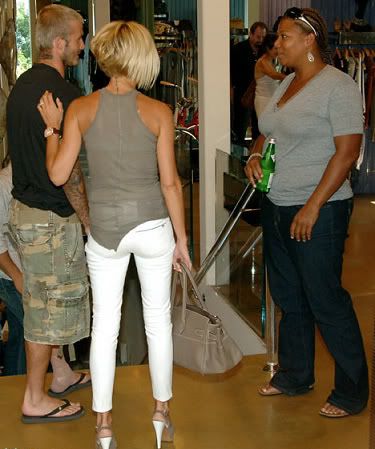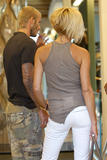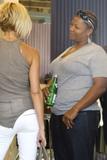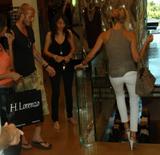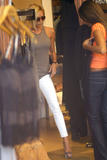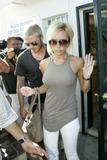 Source
&
Source