Here are some great pictures inside the Beckham's party and the details are as follows.
Stevie Wonder serenaded the Beckham's with a private 15-minute set at their gala, and Victoria was heard saying to Katie Holmes:
"This is amazing! I can't believe Stevie Wonder is singing!"
After Wonder wrapped up, Will Smith performed an impromptu rap session, splitting the dance floor into two sections. He then went back and forth to both sides to see who was having more fun, demanding that each side scream louder, then he did the splits!
"The look on Tom's face was priceless!"
the witness said.
Guests dined on food from gourmet L.A.-based Patina Group. They chose from a giant tower of chocolate cupcakes hamburgers, fries, chicken wings, pizza, mashed potatoes and salad. Celeb DJ Samantha Ronson played tunes, including
"Rehab"
from Amy Winehouse, John Mellencamp's "Jack and Diane", and the Spice Girls classic
"Wannabe"
. But one guest claimed:
"Posh got really shy and did not sing along."
There was even a shout out from the DJ booth,
"Let's hear it for Scientology!"
Cruise, Holmes and the Beckham's called it a night at 1.40am.
Sounds like a great party.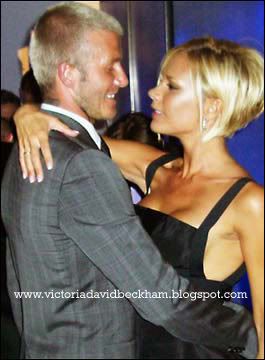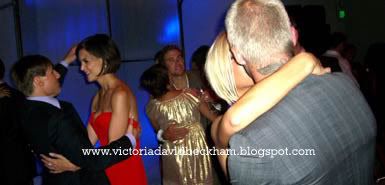 Source
&
Source