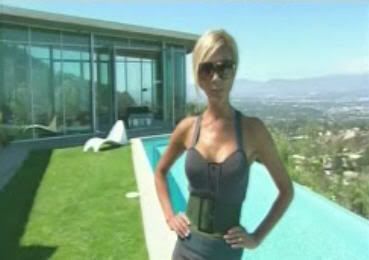 What I thought was a photo-shoot, turned out to be a TV shoot for Victoria.
Her "Coming To America" show re-ran on Thursday and for this she taped 7 cute 30sec promo's. You have to watch them all, they are oh so cute.
Part 1
Part 2
Part 3
Part 4
Part 5
Part 6
Part 7
Is it strange that I love these ads more than her show?
Number 4 is the best.
Source
&
Source