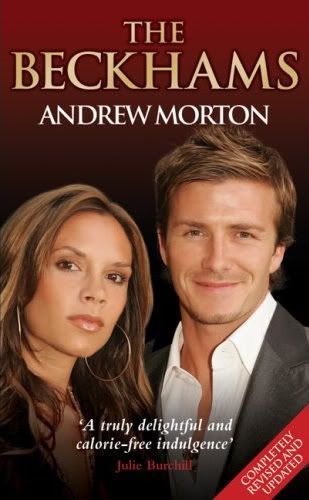 This book was first published back in October 2000. The writer Andrew Morton is bringing their story up to date. The book has been revised bringing their lives up to the present day.
It provides details on recent events including David's move from Real Madrid to LA Galaxy, the Rebecca Loos affair, the birth of their two youngest sons Romeo and Cruz, and Victoria's TV career.
New photos have been included also, but I wonder how new they could be to us who have seen everything.
The book is due to be on sale soon via Amazon and Waterstones in the UK.