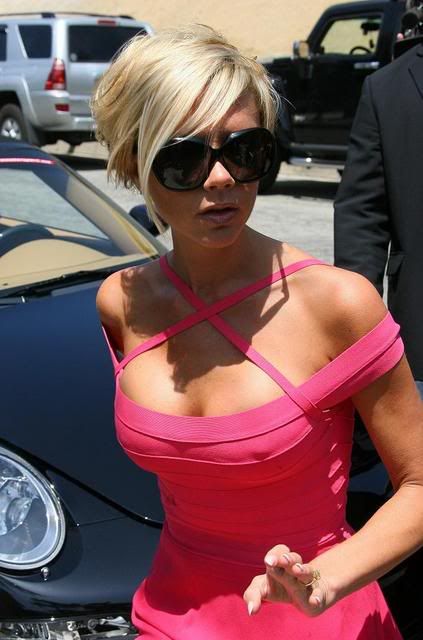 Finally, the news I have been waiting for. ITV have paid a whopping £250k to show Victoria Beckham's reality show
'Coming To America'
.
It will air in the US on July 16, and be on ITV1 the night after and I can not wait. I bet it will be very entertaining.
As I have reported before, Victoria is due to appear Jay Leno show on Friday and on the Today show before her programme airs. Hopefully we will get to see those to.
A source said:
"David's not in it. It's all about Posh finding the right home for her husband and the boys. It's compulsive viewing."
Source