The Queen B also had a fantastic year.
She was the face of Marc Jacobs Spring 2008 campaign at the beginning of the year and towards the end she was seen as a respected designer in her own right.
She landed many magazine covers this year, including the coveted UK Vogue in April and Harper's Bazaar.
Victoria had a birthday party in April which was attended by Eva Longoria, Kate Beckinsale, Sean "Diddy" Combs, Sir Elton John, Usher, Gwen Stefani, Gavin Rossdale, Tom Cruise, Katie Holmes and Heidi Klum.
Victoria on occasion dressed down on a few times, which is something we had not see often before.
We saw Victoria purchase her now favourite Chanel bag from Resurrection back in April.
Victoria worked hard to promote her dVb jeans collection in many stores in the UK, US and Canada and many of you went along to meet her.
In September Victoria shocked us all with a new hair cut. It took some of us - me - a while to like it.
She also launched her own dress collection this same month, which when it went on sale in December was a HUGE success and sold out everywhere.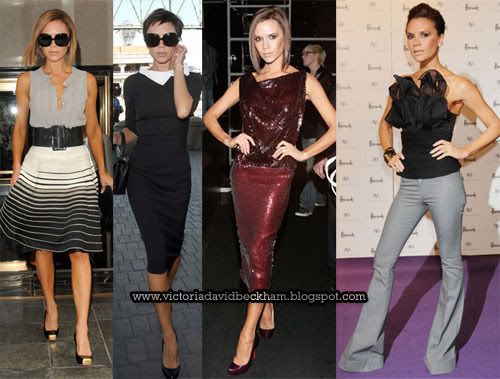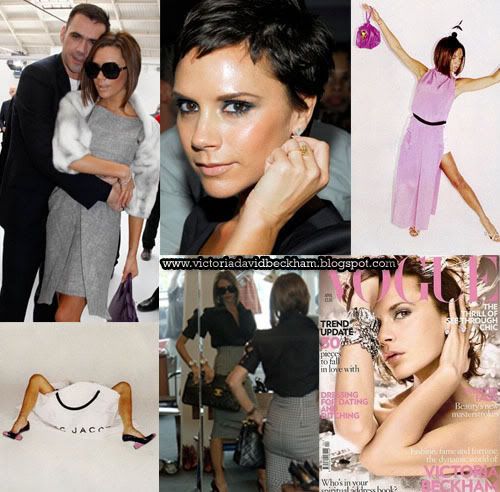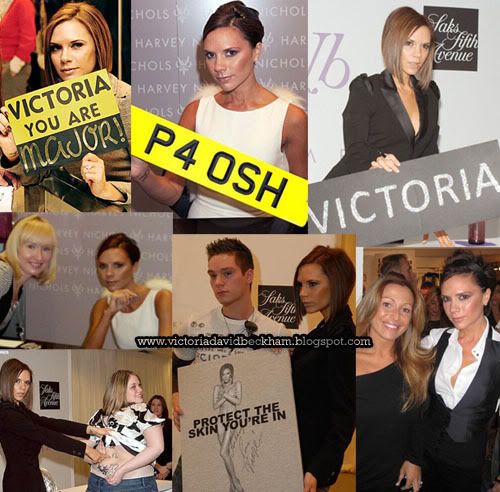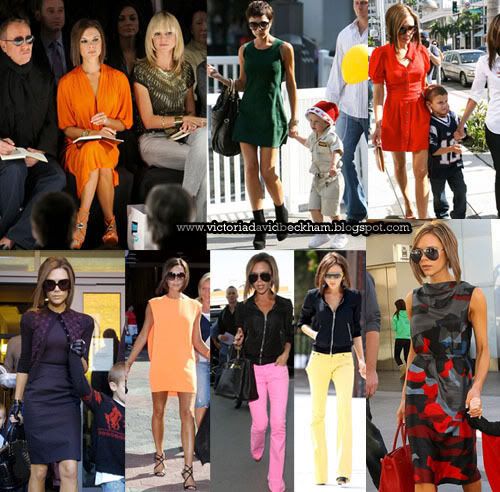 Happy New Year everyone. See you in 2009