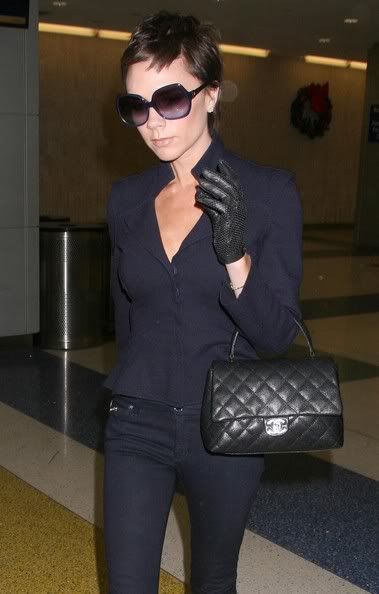 So it was not Milan, but New York that Victoria Beckham traveled to.
According to press reports, Selfridges has exclusive selling rights until next month, when dresses will go on sale in Harrods, as well as Bergdorf Goodman and Neiman Marcus in the USA, and Restir in Tokyo.
I am sure her dresses will sell equally well as they did in London.
Source