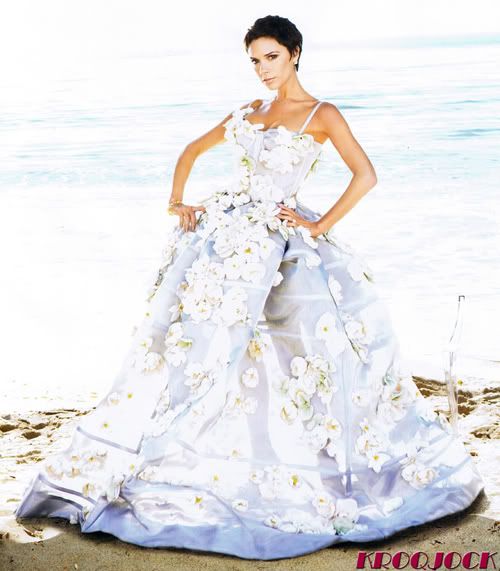 Here is a picture from the inside of the Harper's Bazaar.
I can't wait to get this magazine.
This picture so amazing, and I adore her even more in this dress.
If you are a subscriber you will get this cover in your mail boxes.
This picture enlarges, so you can see VB in all her fabulous glory.
Once you click the picture, click it again on imageshack page to enlarge.