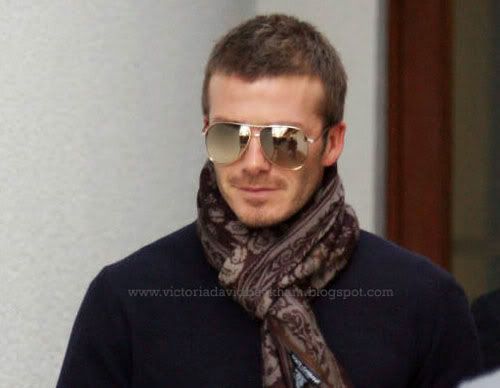 After arriving into town, David Beckham was at a medical clinic in nearby Appiano Gentile to undergo medical tests.
The family will then be leaving Milan on Monday for the holidays, but David is to return a week later on December 29 so that he can fly out with the AC Milan squad to Dubai for their winter training camp.
The Chief Executive of Serie A said
"David Beckham will stay with Milan up to 9 March. The last match is Milan v Atalanta on 8 March. I don't want to delude anyone."
David will conclude his weekend in Milan by saluting fans at the San Siro tomorrow night when the AC Milan play Udinese. He will then head back to London.
The press conference is about to start. Once I record it I will upload it onto You Tube as soon as I can.