Finally!!!
Here is Victoria Beckham cover for Harper's Bazaar January 2009, which hits newsstand on December 16th. Here are some great interview highlights:
On always being in high heels:
"Oh, c'mon, they're not that hard to walk in…They're not uncomfortable! You have to go to a sex shop to get this spray to polish them."
On whether she personally went to the sex shop to buy the polish:
"Oh. No…"
On her success in the fashion world:
"I really had to prove myself, though…But now I feel like I am competing in an arena where I belong."
You can read the
full interview here
.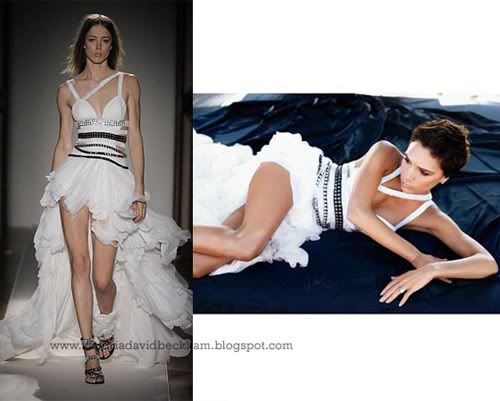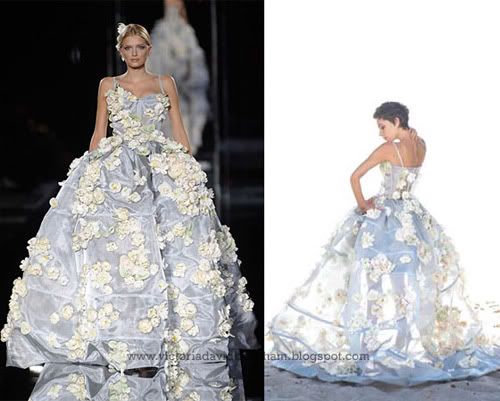 Source