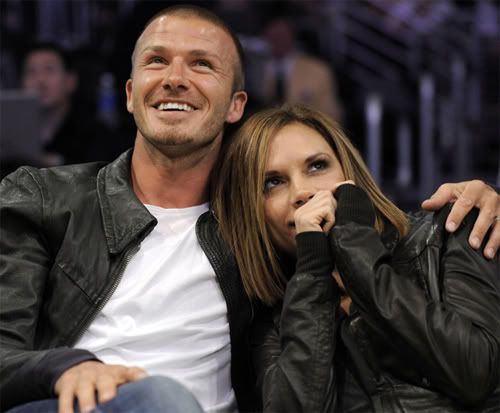 After 9 years of marriage, the Beckham's are still going strong.
They became the Hollywood couple after only being in LA for a year.
The biggest occasion was in May the couple arrived at the Costume Institute Gala, but they also walked the red carpet at the ESPY Awards.
Separately they are fantastic, together they are amazing.