David and Victoria Beckham have launched fragrances in the US.
'Intimately Beckham'
follows the success of David's
'Instinct'
fragrance.
The couple held the small exclusive launch at Hotel Bel-Air in Beverly Hills on Thursday.
"Why is this different from any other celebrity fragrance? The fact that we have spent a lot of time checking all the details,"
said Victoria to WWD.
"We are not just saying, 'We are celebrities, put our name on it.' I love to be involved with the whole process."
I must say I am very surprised this launch was so hush hush.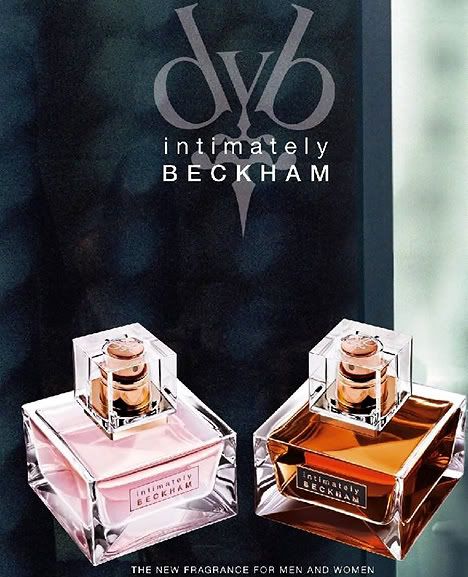 Source