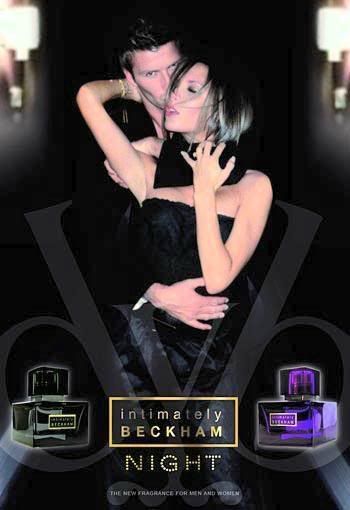 Apparently this is new, which I find strange considering she has dark hair in the picture and he actually has hair.
Anyways, Intimately Beckham Night, which they recently launched at the Bel Air Hotel will be available in American department stores in September.
So what do you think of the advertising?
I don't like it mainly because it is clearly an old picture. I wish it was fresh and new.
Source