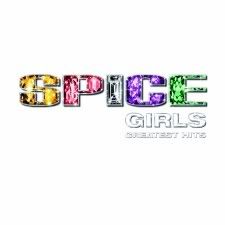 According to The Sun newspaper each letter of the new
Spice Girl album cover
symbolises each of the Spice Girls, as it did in their debut cover.
The S is made from amber and represents Victoria Beckham. The ruby pink P is Baby Emma Bunton.
Mel C's letter I is made from a diamond; Geri Harlliwell is the C, made from sapphire stones; and the emerald E is Mel B. Interesting.
I never knew that.