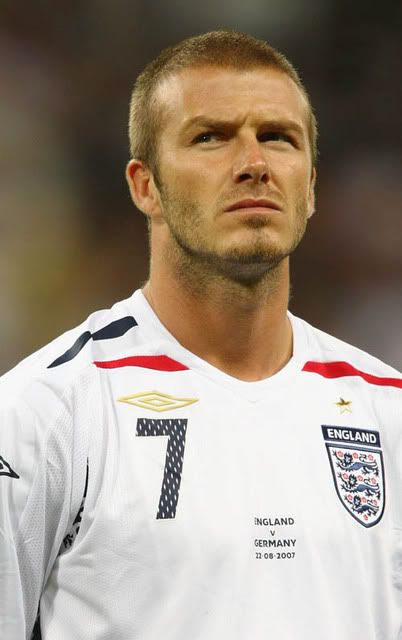 Lalas told BBC Sport:
"We have a vested interest in this player and we have spent a tremendous amount of money to retain his services."

"We want to make sure we get our money's worth and that he is healthy and both physically and mentally ready to go when he plays for the Galaxy."

"I'm not going to deny there comes a point when your body can't do it anymore,"
said Galaxy boss Alexi Lalas.
"If at any point we felt it was detrimental to his health or ability to help our team we would take action."
During the next 12 weeks, Beckham faces more than 22 games as he travels more than 75,000 air miles across 128 time zones – which translates into nearly a solid week in the air.
For his part, Beckham dismissed jet-lag claims, he told the BBC:
"So far it hasn't affected me. In the future, who knows?"
I hate it when Alexi Lalas talks about David in money terms. I understand his point, but I would love to see him take on FIFA and deny David reaching 100 caps. Good luck buddy this is a battle he will surely LOSE.
Source