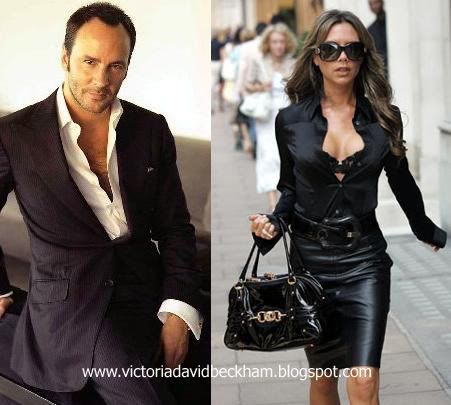 Victoria Beckham has promised designer Tom Ford she will keep her unique fashion sense when she moves to Los Angeles next month.
The Former Gucci designer Ford is good friends with Victoria and was concerned she would drop her own style in favour of a laid-back, hippy L.A. look.
She says, "I was talking to Tom recently about my move and he said, 'Just promise me you're not going to change the way you dress.' "So when I go out looking like a 1940s headmistress, they might look at me as I'm odd."
Victoria was first
told off
by Tom Ford as she was about to change on an 11 hour flight.
I would only agree to this promise if he gave me his ENTIRE collection for free.
Source