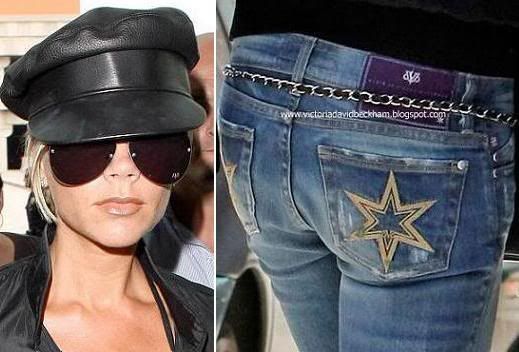 Victoria Beckham will be officially launching her new fashion line, DVB, in New York next Thursday. I wish it was in London but in Victoria's quest to crack America I suppose it makes sense.
Victoria will be appearing at Saks Fifth Avenue for one hour Thursday evening to meet with her fans and sign autographs. The Chairman and CEO of Saks Fifth Avenue Stephen I. Sadove will introduce her to the fashion community.
The DVB range will feature sunglasses, denim and, eventually, fragrances.
Source