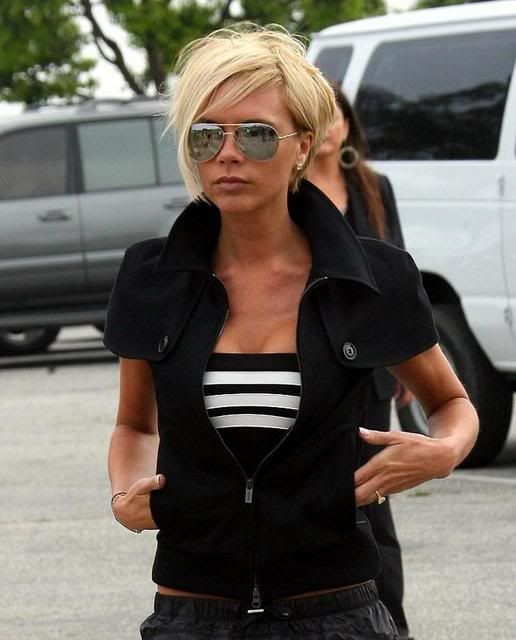 While out in LA Victoria was snapped by paparazzi buying the diet guide,
'Skinny Bitch'
, in an LA boutique.
The result? Within hours of the photo appearing on the web, the book had jumped from 77,939th place on the Amazon website sales chart to 209th - a whopping increase of 37,000%.
The power of Brand Beckham is still in full affect.
Source