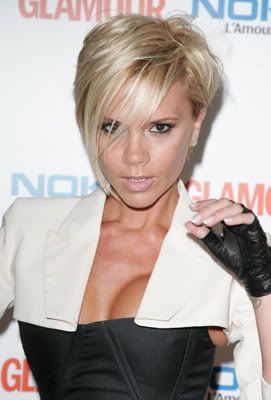 It is hard to shock me....but every now and again it happens.
OH MY GOD POSH....she has really done it this time. She has really shocked us with this outfit, and I LOVE IT. It is much better than the MTV outfit.
The girl has got balls and you gotta love her for that.
She is at the Glamour Women Of The Year Awards and boy does she want everyone to know it.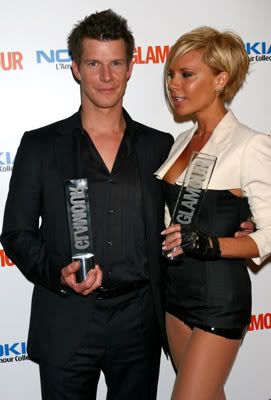 At the cermony she won the
Woman Of The Year
and
Entrepreneur Of The Year
Awards.
Source