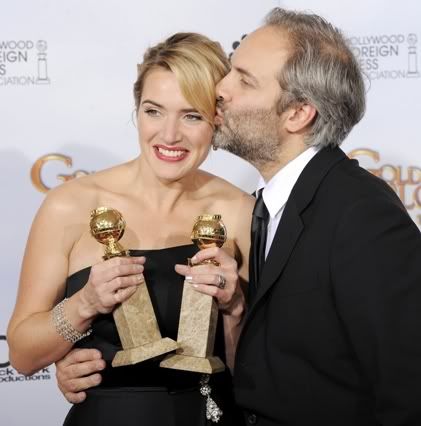 Bookies William Hill are taking 25-1 bets that Kate Winslet will wear a dress from Victoria Beckham's dress collection to the Oscars on Sunday.
Can you imagine how amazing that would be?
I hope she does. One British icon, supporting another.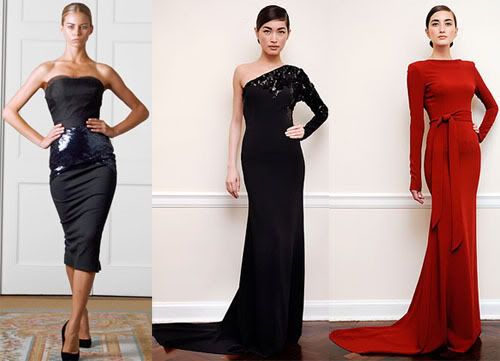 Either of these 3 dresses would work for me.