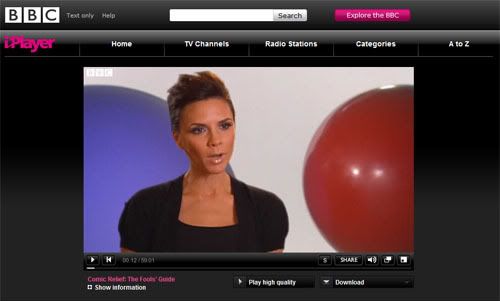 I am not sure this video is available outside the UK, but in the first 20 secs Victoria Beckham appears in
this BBC video
about Comic Relief.
If you then skip to 14.55. You will see Victoria talking about her and David's interview with Ali G.
She explains how embarrised she was when Sacha Baron Cohen as Ali G asked them really tricky questions like.
When you son grows up does he want to be a footballer like David, or a singer, like Mariah Carey?
If you have not seen the interview view it above. Very funny, but uncomfortable at times.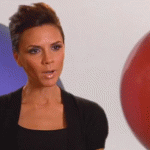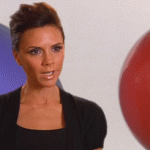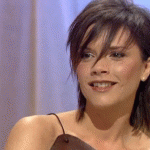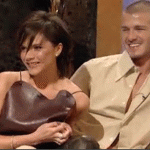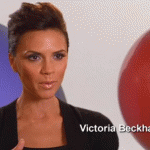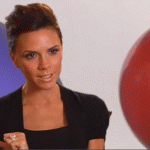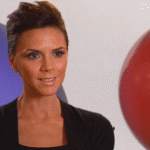 I love her in this video. The hair and the make-up are gorgeous. I have taken a few screen caps for y'all.