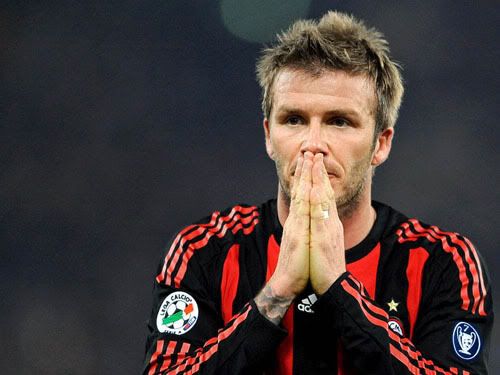 AC Milan vice-president Adriano Galliani has revealed that the club have no plans to increase their offer for David Beckham.
Galliani recently claimed that "progress" has been made over agreeing a fee for Beckham, although LA Galaxy chief Tim Leiweke has insisted their bid remains short of the asking price.
And it now appears that talks have reached a deadlock, with Galliani confirming Milan have no intention of upping their bid for David.
Galliani told Gazzetta dello Sport:
"Milan have offered what we consider right for an eight-month loan, because, as confirmed by Leiweke, on 30th November David can become a free agent."

"I don't want to cause an argument. I thank Galaxy for having allowed us to have Beckham on loan during these recent months."

"We have no intention of upping our offer. I have the experience to know the price of a player. It doesn't make sense to spend more."
I think Milan are playing the right game. LA will not want to see David go as a free agent in November, so in order to get something, they maybe forced to accept Milan's offer.