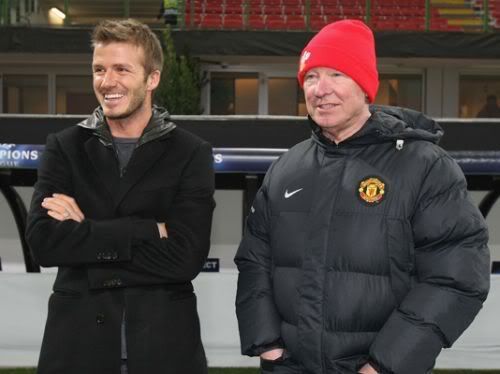 Tonight, Man United play Inter Milan at the San Siro in the 1st leg of the UEFA Champions League 2nd round.
David Beckham went to go and see Man United's hour-long session and catch up with some of his old team-mates, legend Brian Robson, and his old manager, Sir Alex Ferguson, who he famously fell out with, prior to leaving the club.
Good to see there is no bad blood between them.
David spoke to Manutd.com
How much are you looking forward to Tuesday's game?
I can't wait... I haven't been to many United games since I left so as soon as this match was announced I looked to see if I was still going to be in Milan when it would be played. I'm so excited about it, but it's also a great opportunity to see the likes of Rio, Wazza and, of course, Giggsy and Scholesy who I haven't seen for a while.
What kind of match are you expecting?
It's a match between two of the biggest clubs in the world and two great teams who are both in top form, so it's got the makings of a fantastic game. Both managers are so experienced technically and tactically and I'm sure it'll be a very tight contest.
Is stopping Ibrahimovic and Adriano the key for United?
Inter have got top players throughout their team, but, yes, the two forwards are the players who can cause the most problems. But United have got great defenders and don't forget, Inter will also be worried about the players United have got in attack.
Do you still keep a close eye on how United are doing?
Oh yes, I've been a United fan all my life and always will be. I've still got friends in the team who I played with at Old Trafford and still play with for England. So I always follow how they're doing.
United are well placed in four competitions... how far do you think they can go this season?
I really hope they'll win every one of them. It would be amazing if they could. It was a fantastic achievement when we won the Treble in '99 and for them to be involved in four competitions this season is brilliant - as a player there's nothing better than that. Hopefully they can do it.
Is this as good a squad since the Treble team?
Yes definitely. It's so strong all the way through from the goalkeeper to the strikers. It's an amazing squad of players and I'm sure they'll go on to achieve great things.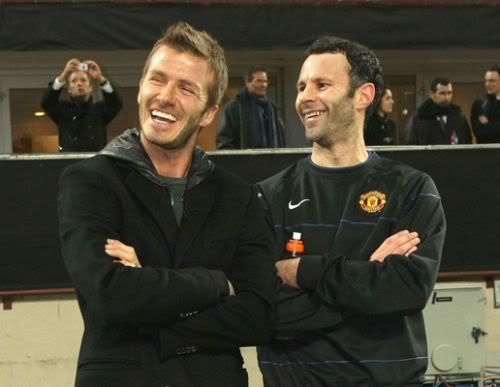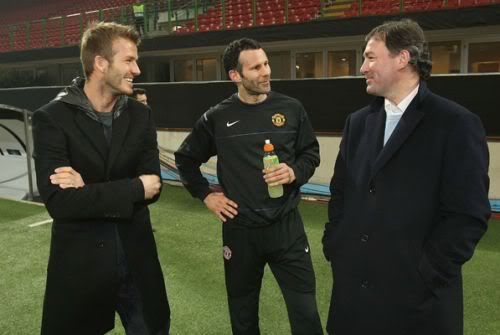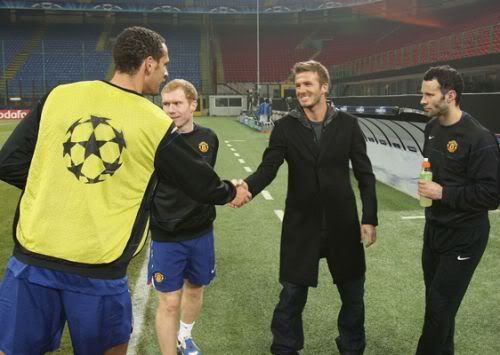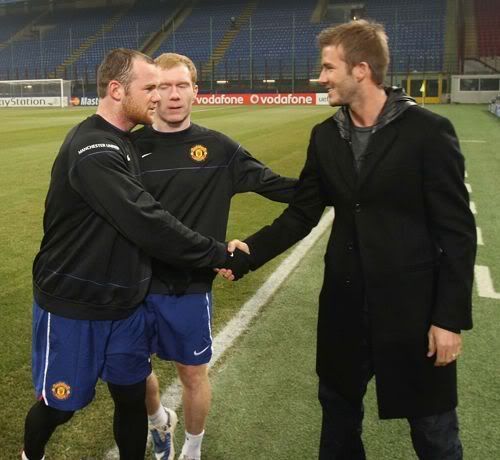 Thanks for the heads up Mak.
Source