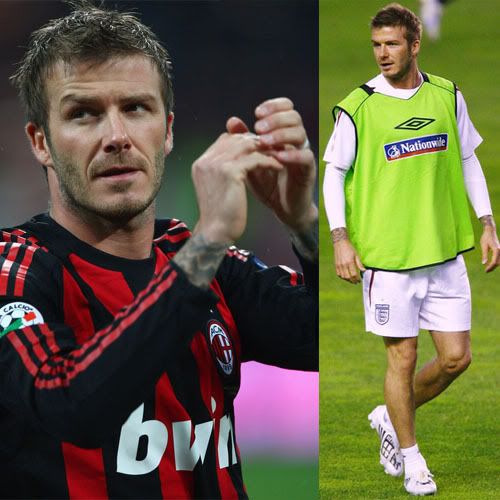 Hi everyone,
Well, we only managed a draw against Reggina at the weekend. To be honest, it's a game we should have won really as we were playing at home and Reggina are bottom of Serie A, but credit to them, they played well and deserved the point.
It's the San Siro derby on Sunday and I'm really looking forward to it. Inter are top at the moment, so we'll need to be at our best to beat them and take another step closer to the top of Serie A, but I feel we have the quality to do so.
Obviously, I was delighted to get the call to join up with the England team for the friendly against Spain. I feel strong and fit and I believe I've played well during my time at Milan, so it's great to join up with the England lads again.
Spain are the best team in the world at the moment and we know what a tough game it will be. Even if it is a friendly, we'll still want the right result to keep the team pushing in the right direction under Fabio Capello. If I'm called upon to play I'll give my all as I usually do. I love playing for England and it's always a proud moment when I represent my country.
I'll let you know how it goes.
Bye for now,
David
Source