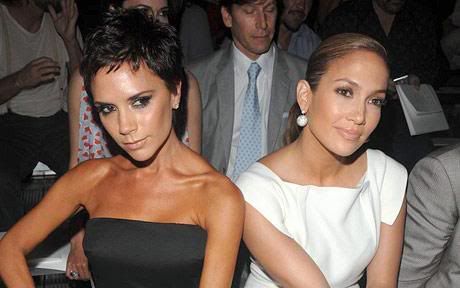 At the moment there seems to be conflicting stories as to whether Victoria Beckham is going to New York.
Although she is scheduled to show her collection on Sunday at 1pm in New York. Recent stories have surfaced that she now wishes to stay in Milan with David.
I guess - like always - we will have to wait to see if it is true.