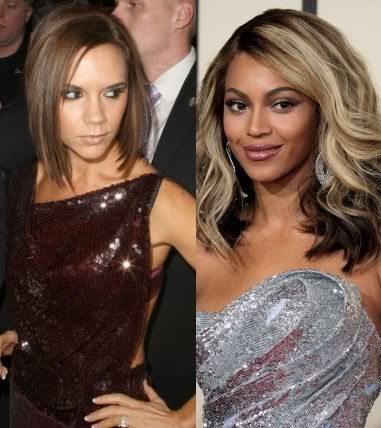 It has been reported that Beyonce Knowles own line
House of Dereon
brand next focus will be eyewear, a move which is said will directly impact the sales of Victoria Beckham's dVb sunglasses collection.
Personally I find this hilarious. NO one can rival Victoria Beckham when it comes to sunglasses, the woman wears them nearly everyday, girlfriend knows her products and besides, dVb is taken more seriously than the
House of Dereon
.
I have not seen one celebrity or anyone PERIOD wearing the
House of Dereon
clothing apart from Kelly Rowland and that is because she has to.
Source