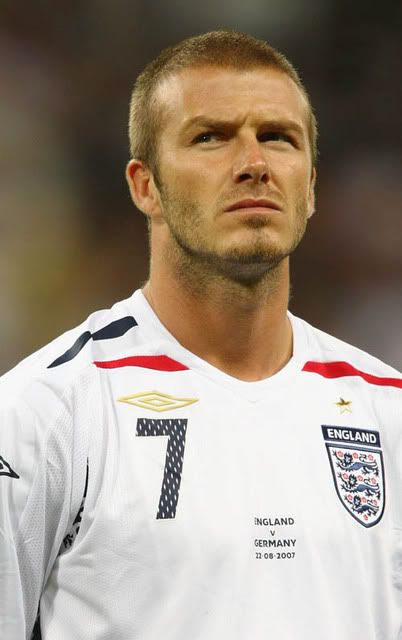 I did not go to the England game, mostly in protest of David Beckham not being in the squad, but also because it was too darn cold.
I watched some of the game and was not surprised that after 20 minutes fans were singing
'There's only one David Beckham.'
I bet, a no doubt watching David, raised a smile.
England won unfortunately.