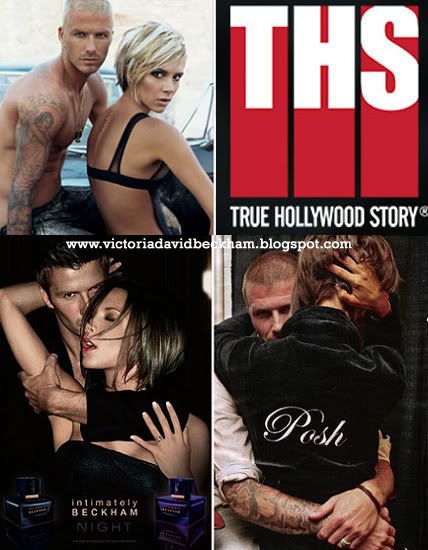 OMG!!!
Victoria and David Beckham will have their own
E! True Hollywood Story
which means they have finally "arrived" in the US.
Only major stars get this feature, so I bet the Beckhams are very happy.
The show airs on Saturday 16 February at 6pm in the US. Not sure about the rest of the world yet, but check your listings.
E says:
"We cut through the hype to discover what's behind this high-voltage coupling, where Becks and Posh came from, and a close-up look at this most recent British Invasion."
Source