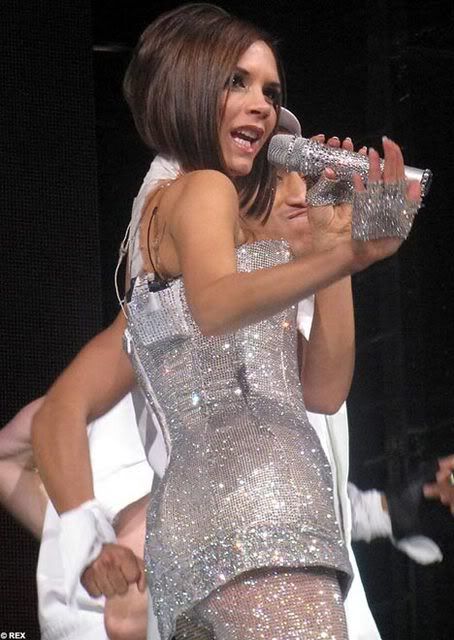 Could she have not waited until the tour was over?
I don't like the size of this at all.
I hope it is a pretty tattoo and not a big lion or something equally crass.
Maybe it is her favourite picture of David in his Armani briefs.
We will wait and see.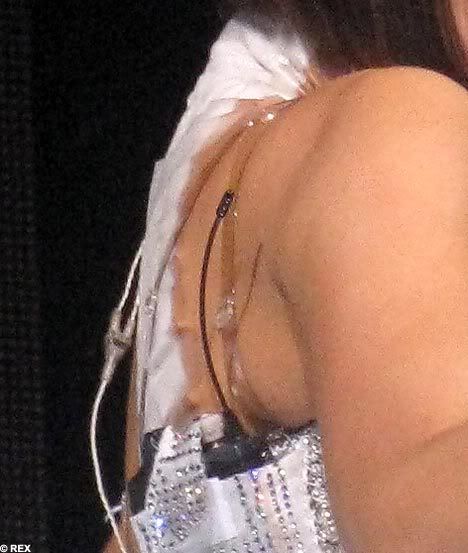 Source