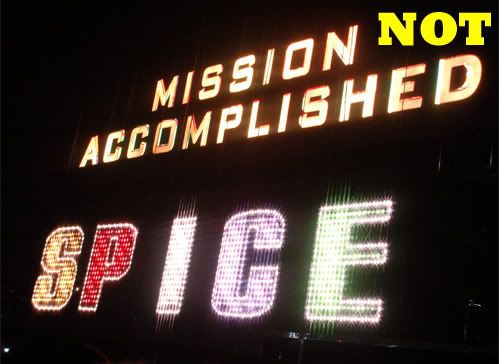 That is the story according to reports today after the girls were presented with a new tour schedule Mel B wasn't having any of it. She misses her husband and children and said she couldn't go on. She's also been flooded with US offers after her success on Dancing With Stars.
Mel C agreed it was time to call it a day. She was the least excited about it. She also feared it might jeopardise her solo career.
I can very much imagine this being true.
Source