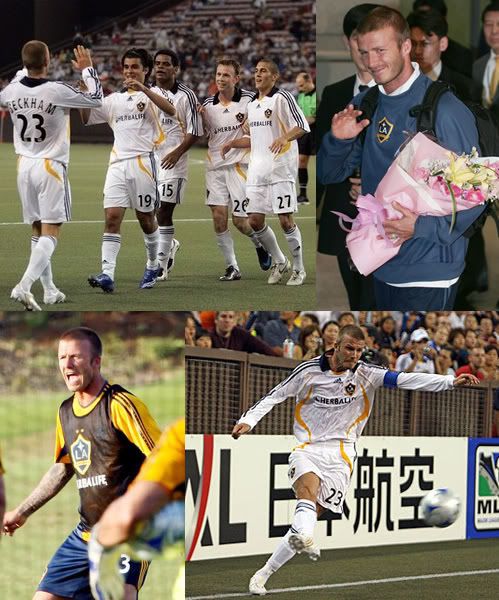 Hello everybody,
We finished third in the Pan-Pacific Championships in Hawaii. We were a bit rusty in the game against Gamba Osaka, as it was our first game together since November, and they beat us 1-0, but I felt we played some good football overall and our 2-1 win against Sydney FC was well deserved. I managed to assist in both goals, which was great for me personally and we'll look to push on from there in our next few friendlies.
We've just arrived in Seoul and received an amazing reception from the Korean people when we landed which was great. We'll be training twice a day in the run up to the game against FC Seoul on Friday as we want to get our fitness just right, but I'm hoping to get out and see the sights when we do get a break from training.
Anyway, that's all for now.
Speak to you soon.
David
Source