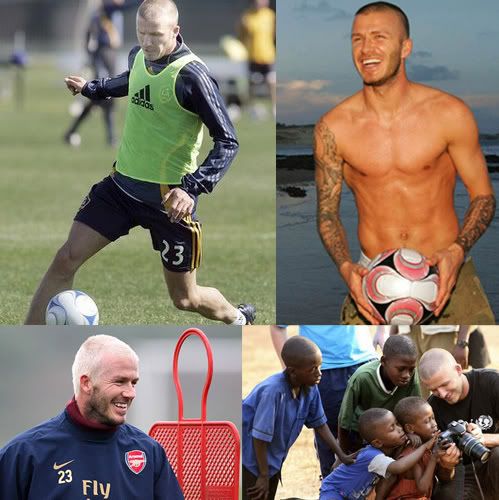 Hi everyone
It was good to see England win last night and put in a positive performance against Switzerland. I am an England fan and I always want my country to win any game.
I am sure you will have read a lot of Mr Capello's call to leave me out of the squad but in truth I admire him as a manager and respect his decision. In his explanation, he said that it was purely down to match fitness and that it was unfair to the other players, competing week in and week out for their clubs, to include me in the squad.
A lot has been made of my trips to Sierra Leone and Brazil but these were only a total of four days in six weeks. I postponed my holidays to spend five days a week training with Arsenal and I did everything possible make myself available for England. The only thing beyond my control is the opportunity to play matches. I want to thank Arsene Wenger and his team for making me feel incredibly welcome at Arsenal and helping me to get fit for the start of the season.
I am now back in Los Angeles training with LA Galaxy. On Saturday and Sunday every player had to undergo fitness tests, and I feel good for the start of the new season. There is a real sense of excitement here with Ruud at the helm and players like Carlos and Celestine arriving. I will keep you posted on how the pre season goes.
Take care
David