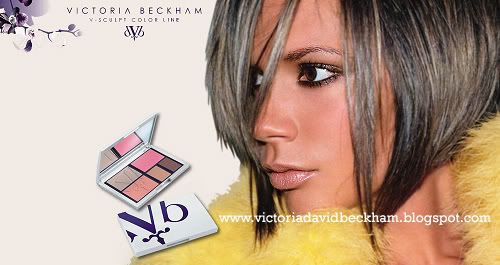 Today we will get to see Victoria's new cosmetic range launched in Tokyo.
She filmed this cute (short) commercial inviting fans to join her for her launch.
Here is a sneak peek into what we can expect. Blushers, eye-shadows, mascaras, eyeliners, lipgloss and lip-liners, all with the dvb logo.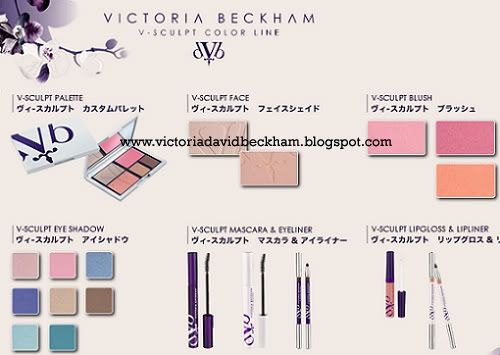 I love the colours in this collection, as I see Victoria Beckham wearing them.
There is nothing I hate more than a celebrity not
"buying what they are selling"
...if you catch my drift.
These promo photos were obvious shot pre-blonde, pre-move to LA.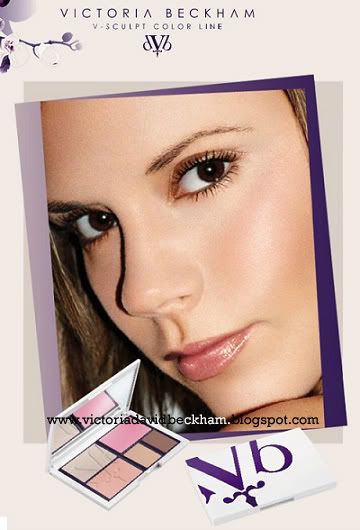 It is late here in London (00:29, 8.29 in Tokyo) so hopefully by the time I wake up there will be launch photos for me to post. Check back later.
Sorry about the stamps over the pictures. You would be surprise how many Victoria Beckham "fan sites" try to pull my stuff off as their own.