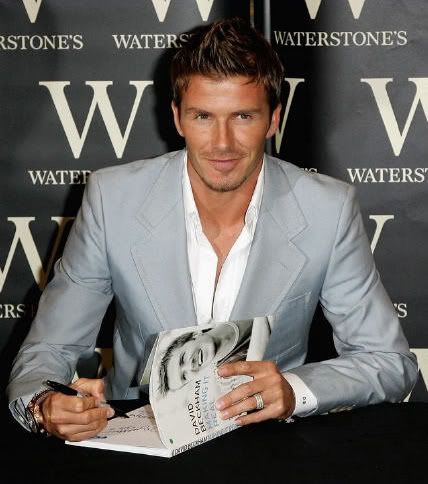 Hi,
Hope you're well.
I have been trying to recuperate after my knee injury, and I've just started working out in the gym over the past week, getting treatment, lifting weights and doing some cardio work to keep my fitness levels up. Just taking it slowly and seeing how it goes for the time being. The upside of being stuck on the sidelines is that I've been able to spend some extra time with my family, which has been great.
Speaking of sidelines, I watched the Galaxy play on Saturday and was really pleased to see them beat the Colorado Rapids 3-1 - the guys will definitely want to build on that win.
I'm looking forward to watching the team play their next match tomorrow (Thursday). It's another derby against Chivas USA which I'm sure is going to be a close one.
I was also delighted to see my England team mates put in a great performance against Israel. To win 3-0 and keep a clean sheet stands them in good stead for the next match against Russia, and I'll certainly be cheering them on from home.
Before I go I'd just like to wish all the very best to the Women's England squad, who are competing at the World Cup Finals in China. Good luck to you all, I know you'll do your country proud.
How cute...wishing the girls good luck in the World Cup.