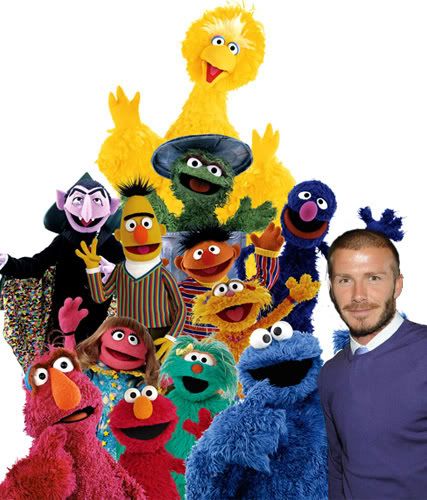 Hi everybody,
Well, as you'll probably know, we beat our local rivals Chivas USA in the SuperClasico on Saturday night and what a great advert for the MLS it was. It was a brilliant game to be involved in, one of the best since I've played in for the Galaxy and we could have scored even more goals with the chances we had. Although it's still early in the season, we're only one point off the top of the Western Conference, which is a great feeling and hopefully we can keep the momentum going. I'm also really delighted for Landon Donovan. He's playing at the top of his game at the moment, so it's no surprise that he's the league's top scorer.
It's also good to see the younger players coming through, like Sean Franklin. He joined us during the SuperDraft and is already starting games and playing very well, which is great for the future of the club.
Next up we play Real Salt Lake in Utah, where I visited once before when I played for Real Madrid. I'm really looking forward to going back there to play my first MLS match.
Last week, I filmed an appearance on the children's show Sesame Street. I can remember watching the programme when I was young, so I was delighted to be asked on to appear as a guest.
That's all for now.
Take care,
David
Source