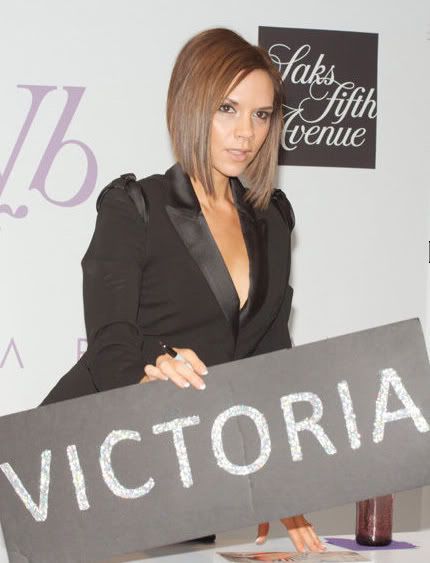 Contrary to a recent report in the UK media this weekend Victoria Beckham's fashion line has not been dumped by
Fred Segal
and
Kitson
in Los Angeles.
Turns out that while the line isn't dropped from
Kitson
, it's definitely
not
performing up to expectation — and that's being attributed to Victoria not promoting the line according to
Kitson
owner Fraser Ross.
He told People.com,
"She's not supporting the line. It's not good for her brand and not good for her endorsements. In a tough economy, you need to be in partnership with the people that are selling your line to your fans. That's the bottom line. And it's not like she's not nearby. Victoria lives fifteen minutes from the store. That's just bad business."

Fraser hasn't given up hope in reviving the line and is in talks with her people to prop up the ailing sales. "We haven't dumped it. Hopefully there will be some kind of resolution."


If you want to boost dVb's sales, click here to check out the line at shopkitson.com.
Thanks Ames.

Source