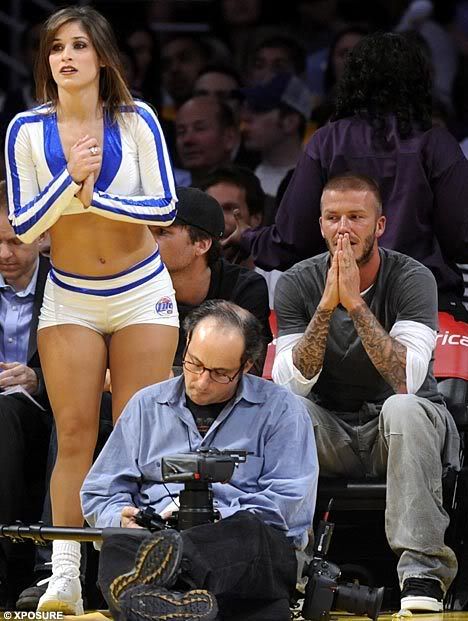 Hi everyone,
Well, since last week's incredible high, beating San Jose Earthquakes and scoring my first MLS goal, this weekend there was the disappointment at losing 3-2 to Toronto FC.
Obviously, it's still early in the season and far too early to panic, especially as we played some good football and showed our character by coming back from behind twice, but to concede a goal so late in the game was incredibly disappointing.
We need to win the next two home games, starting with Houston Dynamo on Sunday. If we can win these matches the two losses we've had so far will be forgotten about. We just need to get some consistency on the pitch and I'm confident with the players we've got that the wins will come.
That's all for now.
David
The pictures are from the Lakers game on Tuesday night, which David saw the Sacramento Kings defeated the LA Lakers 124-101.
Source
&
Source