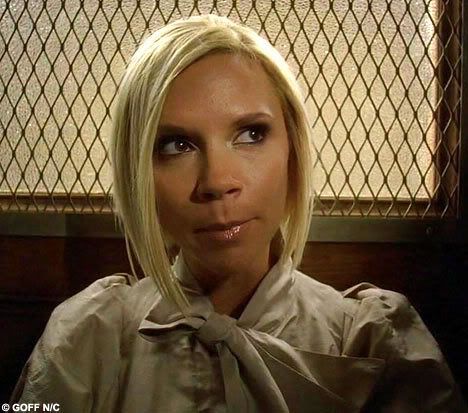 Those of you in the US would have seen Victoria Beckham on Ugly Betty already, but we are yet to see it in the UK as it does not air until 21 Nov (E4) 23 Nov (C4).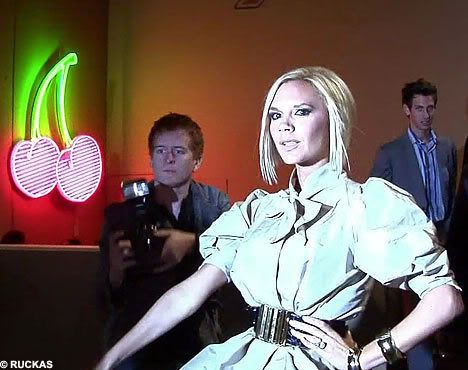 From what I have read Victoria is very good and does not mind poking fun at her image as she aims to steal the show from bride Wilhelmina and takes center stage.
Wilhelmina is jealous that her assistants dashed to Posh's side, cooing over her sense of style.
And when she saw her maid of honour, Victoria getting more TV coverage than her before the big day it was the final straw.
Wilhelmina locked the Spice Girl in a hotel room while she headed to her wedding ceremony.
When it is shown in the UK I will try to download it for the rest of you.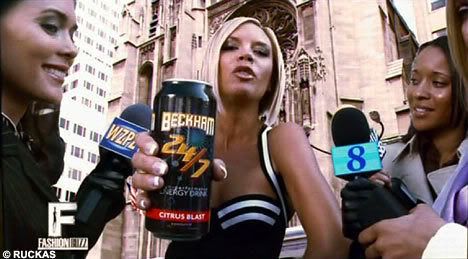 Source