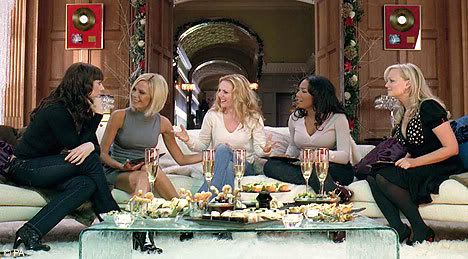 Yes that right FREE.
You lucky Californian's will have the opportunity to see the Spice Girls live this Friday as they will be taping at CBS Television City in Hollywood.
Spice Girls will be in an intimate studio as part of a live taping for the BBC special
'Children in Need'
The Spice Girls will be recording 2 songs and have an exclusive interview at CBS Studios in Los Angeles that will be part of a live special in London.
For more information
Click Here
.
Let me know if you go.
Source