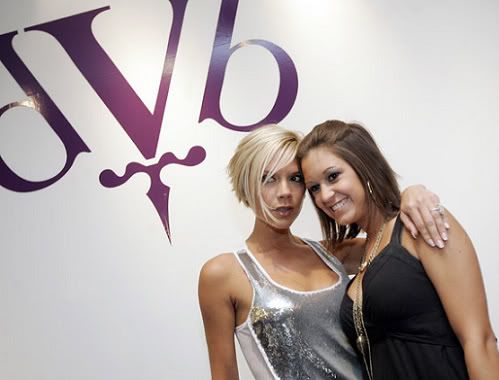 You Americans will be lucky enough to get a second chance to meet Victoria Beckham and view her dVb denim and sunglass collection at
Saks Fifth Avenue
in Boston.
She will be making a special appearance for
1 hour
- from 12noon to 1pm - on Wednesday 30 January.
On One
Saks Fifth Avenue
Prudential Center
Boston, MA 02199
For inquiries please call 617.937.5383
Back in June last year she appeared at the
New York store
which saw many people queuing for hours to meet Victoria.
You can find out more information about it on the Saks.com
events website
.
If any of you go, please share your story with us.
Source
&
Source