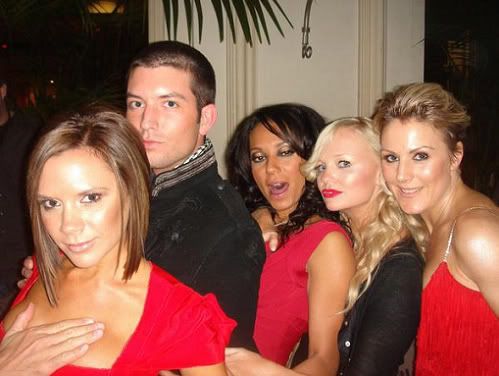 It has been reported in an Australia that the Spice Girls may not be touring there after all.
A journalist there says:
"Let's face it, scheduling a massive one-off concert like this in a country so far away was never going to happen, unless they tour the whole country, the Spice Girls won't be stopping off in Australia."
The journalist suggested the original false announcement was a clever tactic to increase album sales before Christmas.
With the cancellation of the original date, and the fact they continue to book new dates in Europe and America, could this really be the case?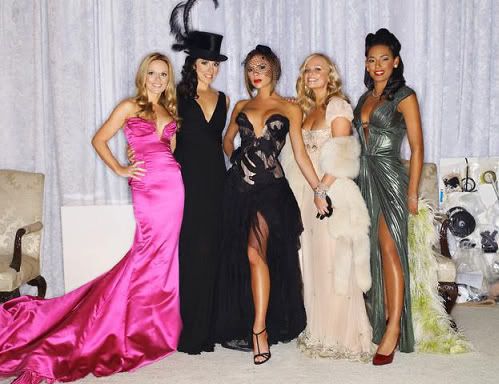 Thanks to Lima who sent me these backstage pictures of the Spice Girls.
Source
&
Source