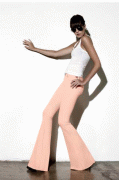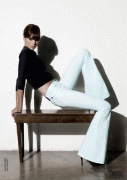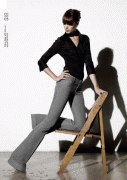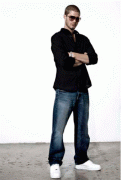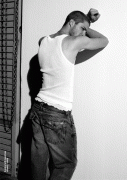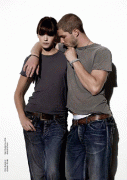 My good friend, and fellow British blogger AndyK from
Denimology
, has revealed
Victoria Beckham's dVb Spring 2009
jeans Look Book.
The jeans are a mixture of pastel candy coloured jeans (peach is my favourite, I must own these), skinny jeans, flared jeans and men's jeans.
Those of you guys that have been asking me about a launch date for the men's jeans, I honestly don't have any idea.
I would suggest contacting Andy at
Denimology
, because he will be the first to know.
I love the casting of the shaved haired guy and the dark haired girl. Cute.
Source