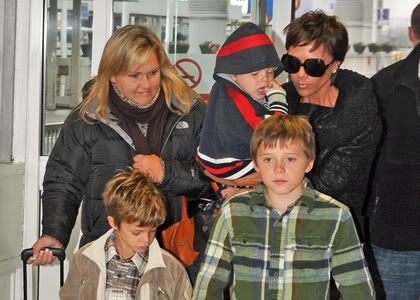 As I said a few posts down, Victoria was seen getting into a car with a suitcase and that is because she was headed to Fiumicino airport to catch a flight back to London.
I guess because David is no longer guaranteed to start, Victoria decided to head home.
This is unrelated, but can someone let me know if kids are back in schools in the US yet? Kids went back to school this week in the UK, so I was just wondering.