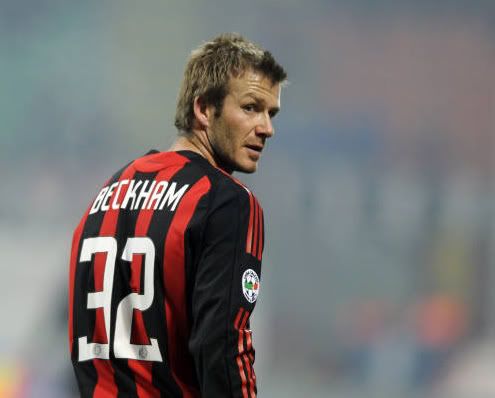 Hi everybody,
Well, it was great to play my first match at the San Siro for Milan and start my second game in a row for the club.
Playing at the San Siro is always a special experience, so to make my home debut was a great feeling. To be honest I've had better games and as a team we didn't play at our best, but we got the win, which was important as it kept us in touch with Juve and Inter, especially as results didn't go their way. Of course, it would have been nice to get on the scoresheet, but their keeper made a good save. I'm just delighted to be playing and for the team to win, so I'll keep working hard and hopefully play a part over the coming weeks.
We've two games in four days coming up, with Bologna on Sunday and then Genoa at home the following Wednesday, which should be a tough game as they're only two points behind us in the league, so we'll be looking for maximum points to put a bit of daylight between us.
Obviously there's been plenty of talk about Kaka over the past week, but I'd just like to say I'm genuinely happy that he's staying with Milan and I hope he will be here for a long time.
That's all for now.
Take care,
David