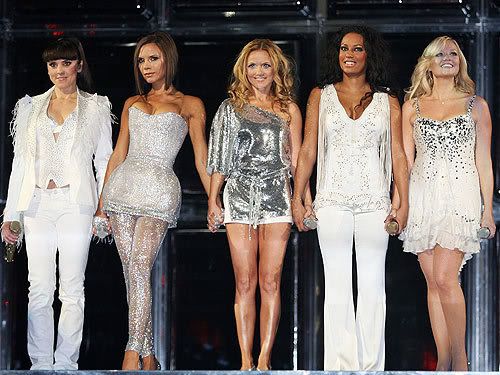 The Spice Girls have denied reports they lip-synched their way through the opening night of their world tour in Vancouver yesterday, insisting it was all live.
Today they were accused by some critics of actually miming to a backing track. A spokesperson for the group has dismissed the criticisms, saying,
"All of the girls sang live."

"There is a click track for the band to keep them in time, which is standard, but all of the girls' vocals were live."
The next stop on the world tour is in San Jose, California on Tuesday.
There were eight costume changes as they performed 22 numbers, accompanied by a troupe of semi-clad male dancers.
All the girls sang solo songs - with one notable exception. Instead of putting her voice to the test, Posh opted for a dance routine.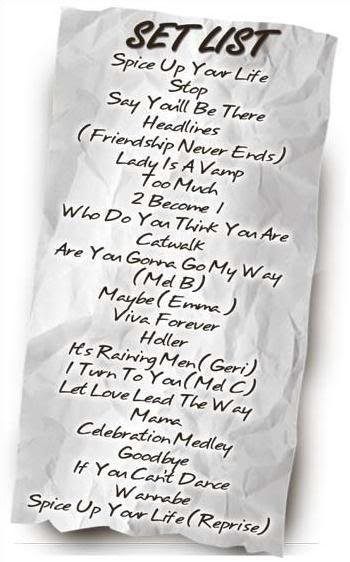 Source