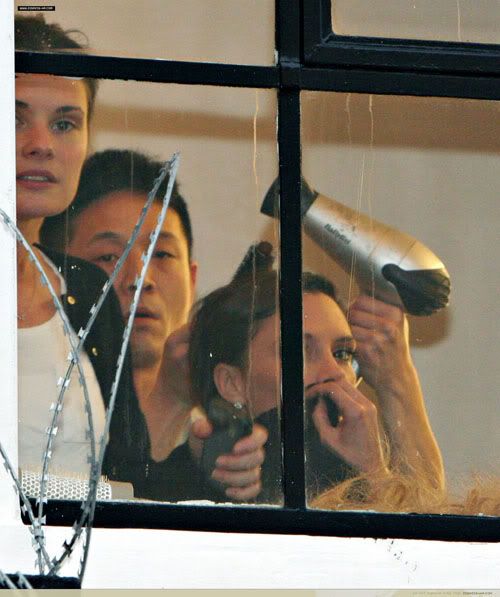 It looks like when Victoria Beckham left her hotel this morning, she made her way to a photo shoot.
There is no word on what the shoot is for, but I would hope it was
Harper's Bazaar UK
, or
Elle UK
.
I can't remember the last time she was on the cover of either magazine. Her
Glamour
and
Vogue
covers were within the last year, so I can't see it being either of those two.
I guess we will just have to wait and see. I just hope that mop of strawberry blonde curly hair is going nowhere near Victoria's head.
Source