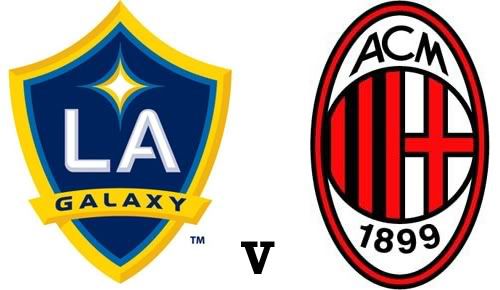 The LA Galaxy announced today that tickets for the club's friendly against AC Milan on Sunday, July 19 will go on sale on Saturday at 10am PT.
Tickets for the game will only be available as part of two-game packs, which would give ticket buyers a ticket to the Galaxy's season opener against D.C. United on Sunday, March 22 and the friendly against the 17-time Serie A champions.
Please go to the
LA Galaxy website
to purchase your tickets.