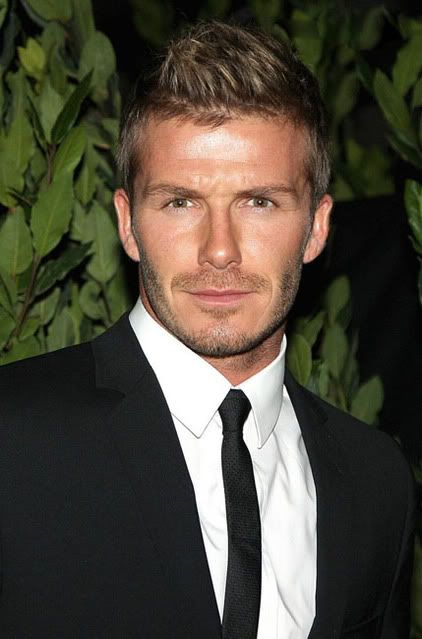 Does anyone else think it is so ironic that David Beckham attended the
'Extreme Beauty In Vogue'
Exhibit on Tuesday night?
I am SO So so happy he has grown his hair out. This is the hair I fell in love with, and I have been willing him to grown it back for so long, and now my wish has come true.
The event was held as part of Milan Fashion Week. David didn't take to the red carpet like the other stars, which is why it was hard to find his pictures.