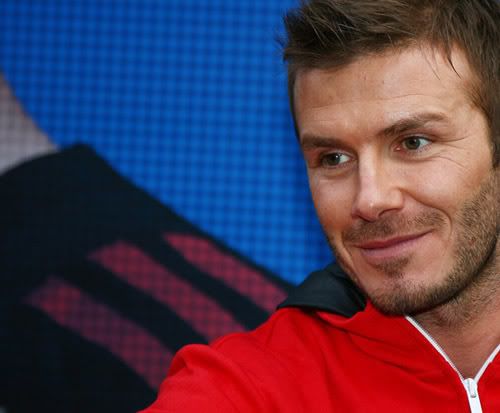 Hello everybody,
Well, it was good to get back to winning ways against Cagliari after the disappointment of losing the Milan derby.
Unfortunately, we're out of the UEFA Cup though. We didn't lose either game against Werder Bremen, but they're through on the away goals rule. It's another disappointment, but good to them.
On Tuesday I appeared at an adidas store in Milan to reveal the new Predator boot. It was a fantastic afternoon, made all the better by the amount of people that came along. Many thanks to those who turned up. I hope you had a good time.
We were away to Sampdoria on Sunday and didn't get the result we wanted. It's all about consistency at the moment, but things aren't quite going our way. We're back at home this weekend though, so we know what we need to do to get things going again.
That's all for now.
Take care,
David